Nihon Kohden offers superior features dedicated for neonatal care.
Image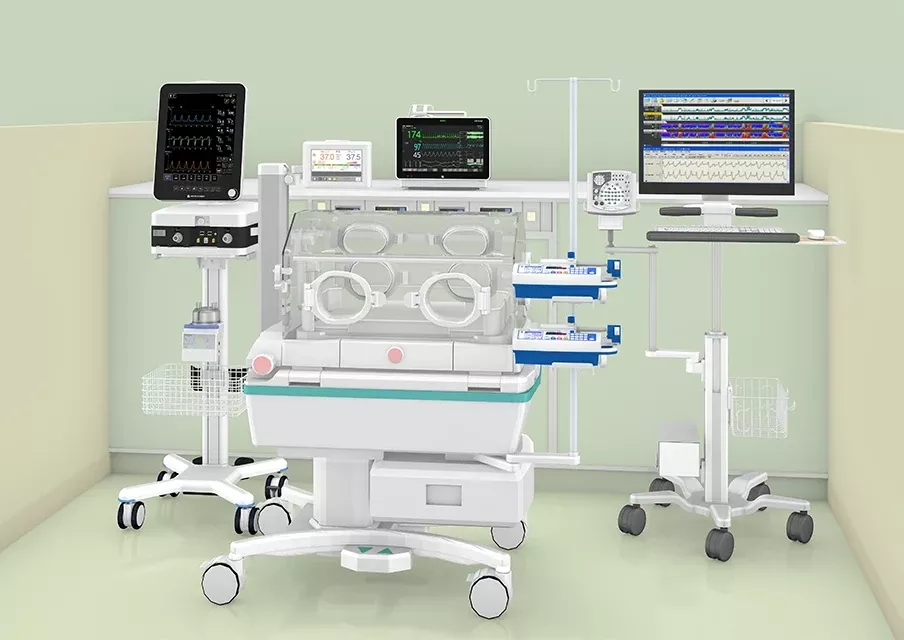 Ventilator
Image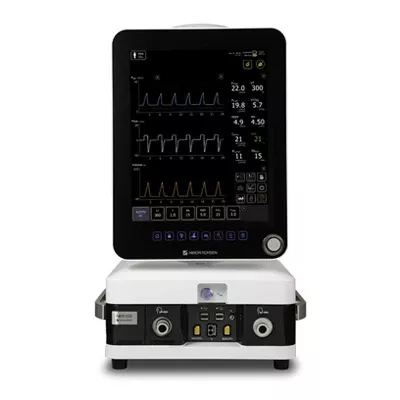 Image

Comprehensive modes and breath types
Invasive ventilation, non-invasive ventilation, and high flow oxygen therapy
Gentle Lung® package for lung protection applications
Protective Control® for contagious disease and radiologic procedure applications
Visit Nihon Kohden group company website for details
Image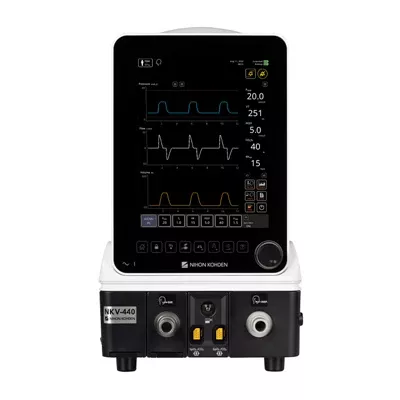 Image
Seamlessly transition patients from non-invasive ventilation to high flow oxygen therapy.
May be used non-invasively or invasively
Provides ventilation for patients > 12.5 kg with tidal volumes as low as 100 mL
Integrated air-turbine gas source
Dual HEPA filtration to protect the patient and ventilator
Adaptive triggering to address challenges with changing patient conditions
Integrated SpO2 and CO2 monitoring
Visit Nihon Kohden group company website for details
Electroencephalograph
Image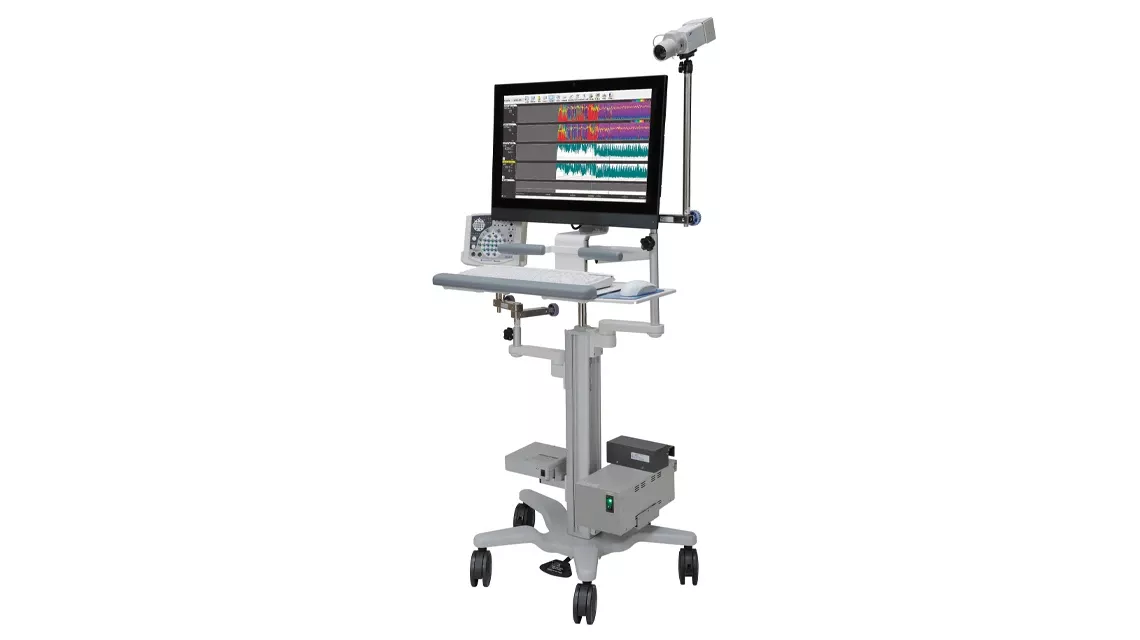 Image

aEEG monitoring
32-channel junction box with SpO2 / ETCO2 connector
Central monitor
Image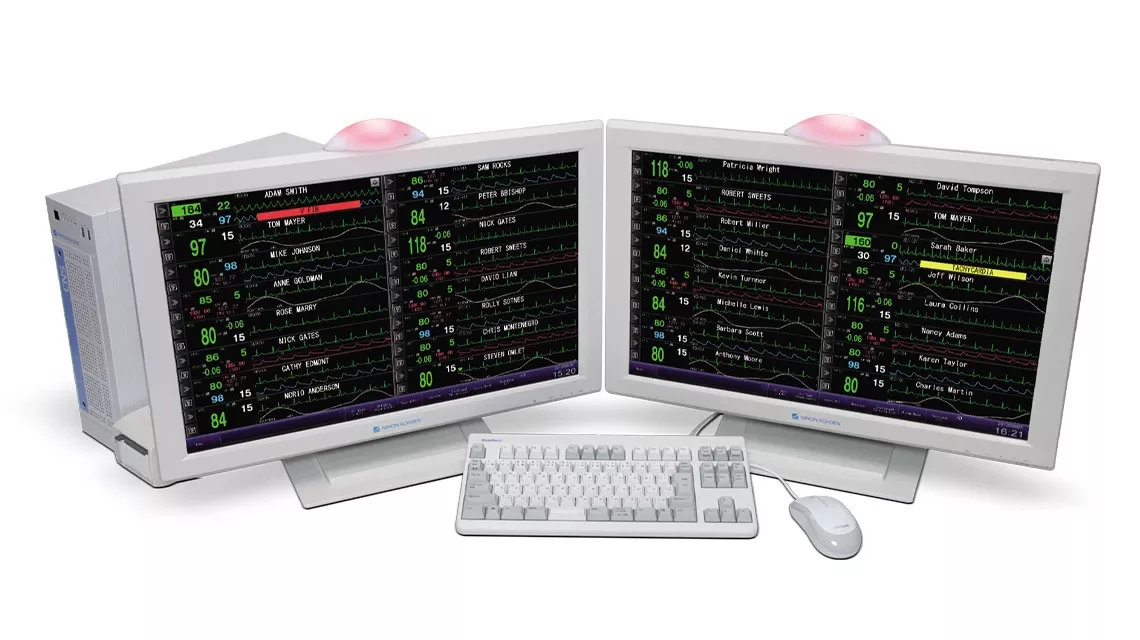 Central monitor CNS-6201
Central monitor for Nihon Kohden patient monitoring network
32 patients monitoring
Multi-parameter full disclosure—120 hours of 16 waveforms per patient
ST recall of 12-lead ECG
*Some products are not available in your country. Contact Nihon Kohden representatives for details.