Nihon Kohden offers products in order to support smooth workflow in wards.
Ward 1
Image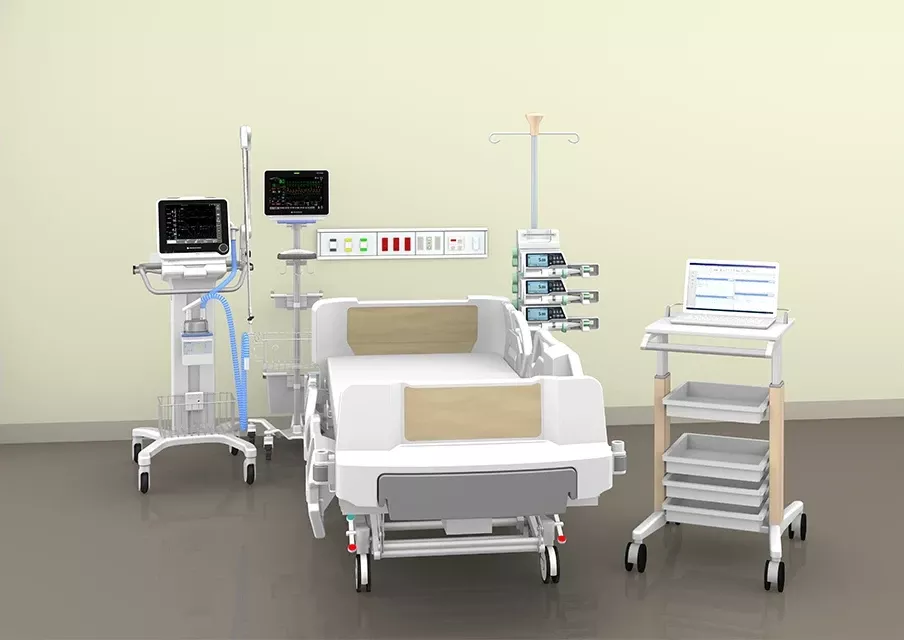 Bedside monitor
Image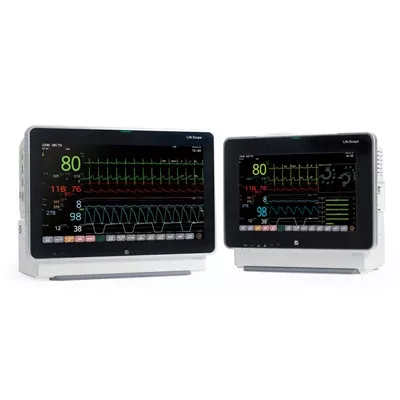 Image

Nihon Kohden Human-Machine interface technologies integrated
Continuous NeuroMonitoring
Synthesized 18-lead ECG
CO2 monitoring for both intubated and non-intubated patiens
Electrocardiograph
Image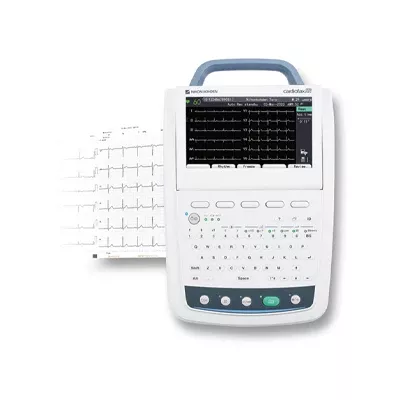 Image

Flexible display
Synthsized 18-lead ECG (option)
DICOM/PDF output
Web Server function
Defibrillator
Image
Image

Smart Cable
SpO2, CO2, ECG, iNIBP
Artifact suppression pads, P-700
Audible Cue function for appropriate manual ventilation
CPR feedback
Ventilator
Image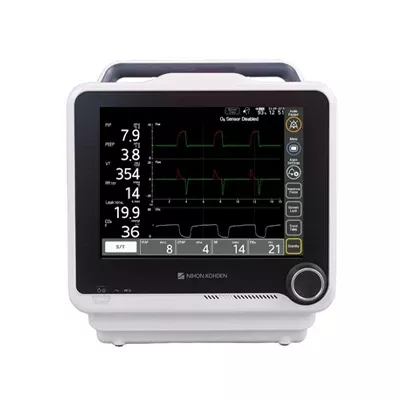 Image

Multiple non-invasive ventilation modes
High flow oxygen therapy
Continuous CO2 and SpO2 monitoring
Visit Nihon Kohden group company website for details
Ward 2
Image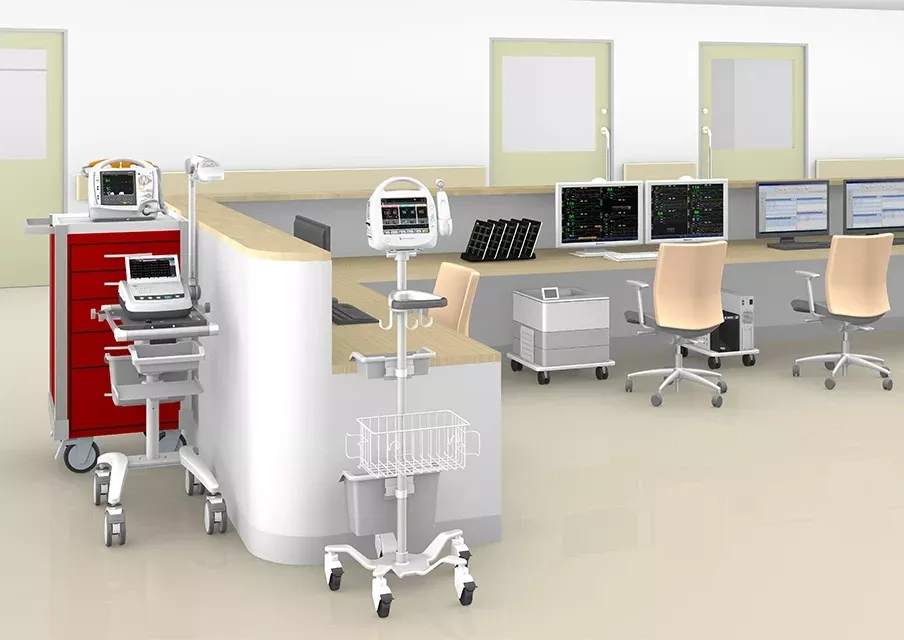 Central monitor
Image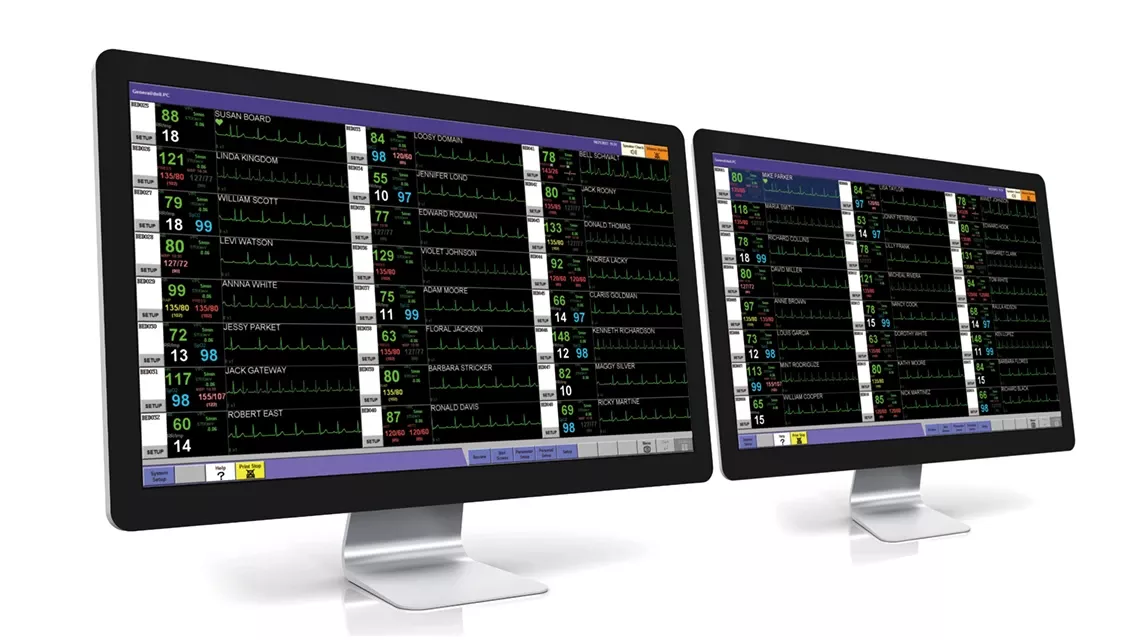 Central monitor CNS-9101
Central monitor for Nihon Kohden patient monitoring network
48 patients monitoring
Trends of numerical data for the last 72 hours
Bedside Monitors
Image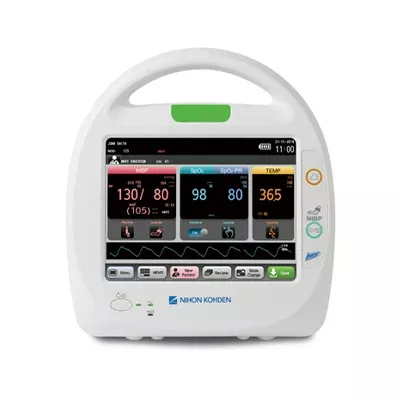 Vital signs monitor SVM-7000
Smart workflow
Multi-function and -purpose
Enterprise Gateway
Image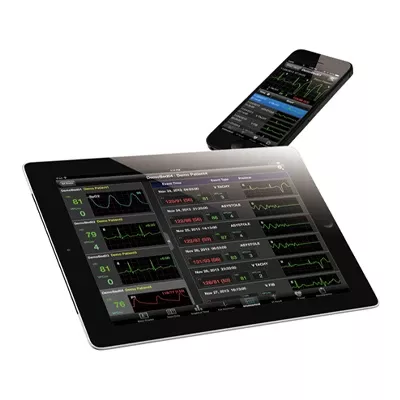 Image

Review monitoring information for multiple patients by using iPad or iPhone.
*Some products are not available in your country. Contact Nihon Kohden representatives for details.